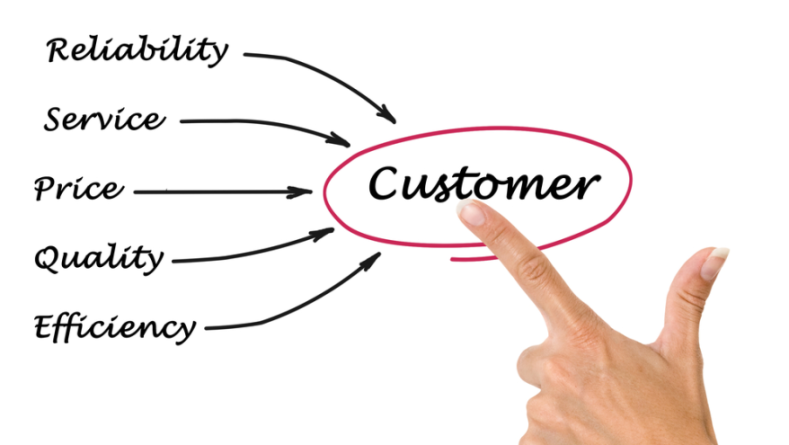 Customer Focused – VIRTEK is an Irish owned and run company. We specialise in protecting the things that matter most in your business. Our customers are key to our business that is why we dedicate our time to understanding your specific needs so that we can provide you with a tailor-made security system that not only meets but exceeds your needs.
Tried and tested – With over 10 years developing, selling, supporting and implementing our systems you can be sure your business is in expert hands.
Experienced Staff – We have a proven track record in our industry and we are committed to providing first class products and services to all of our customers regardless of the size of your business. We work with a network of specialist partners whose quality can also be depended upon.
Quality Products – We have handpicked our product range out of the vast security market to ensure we provide you with the very best. We have vetted and tested our products to ensure they are state of the art, premium products at prices that are affordable to you.
Smooth transition – Our detailed site visits ensures that we can install your security system with minimum disruption to your business with little or no downtime.
Superior Services – It is our aim to help you to increase your profits by safeguarding your business. We do this by providing you with a superior level of service to ensure you are always getting what you deserve…..the best! When you think of security, think of VIRTEK.